International Regulators' Forum
The International Regulators' Forum was formed in 1993 to provide international leadership on safety and safety-related regulatory matters for offshore oil and gas activities, continue to strengthen sharing of regulatory practice and experience, and provide a sounding board for key initiatives of members.
The IRF hosts an Offshore Safety Conference every two to three years that brings together regulators, industry, researchers, non-profits and others to examine issues related to risks offshore and increase safety and environmental performance.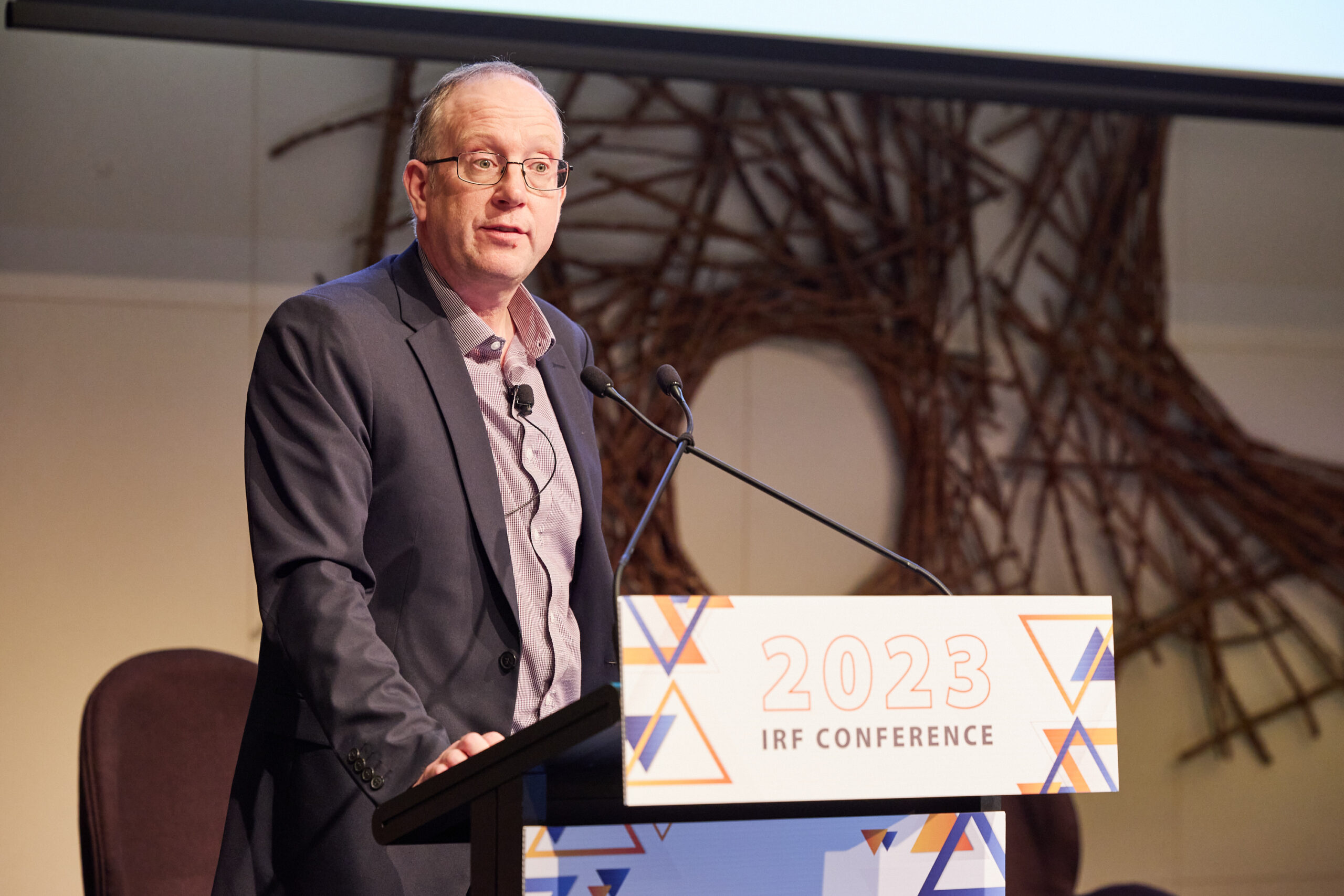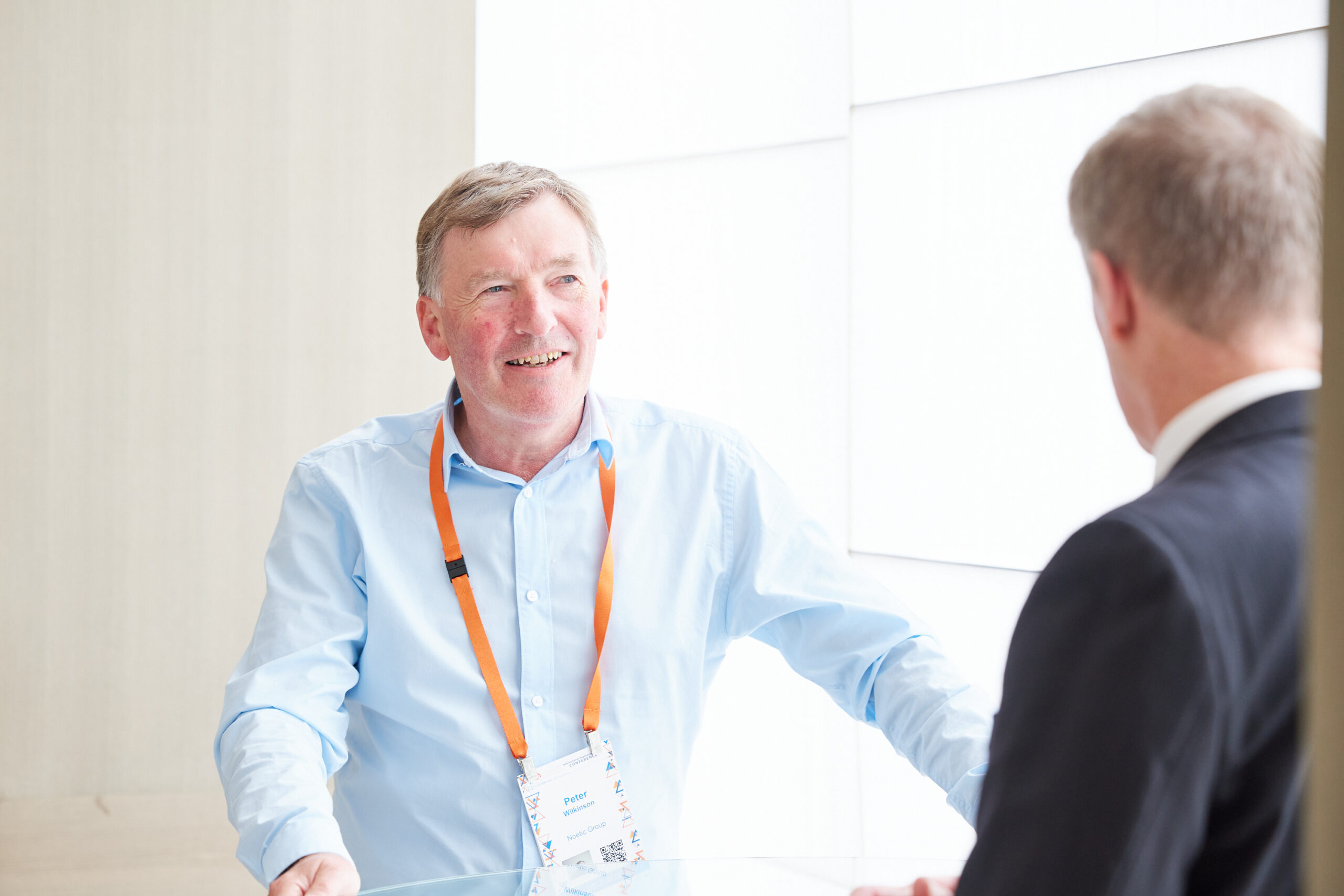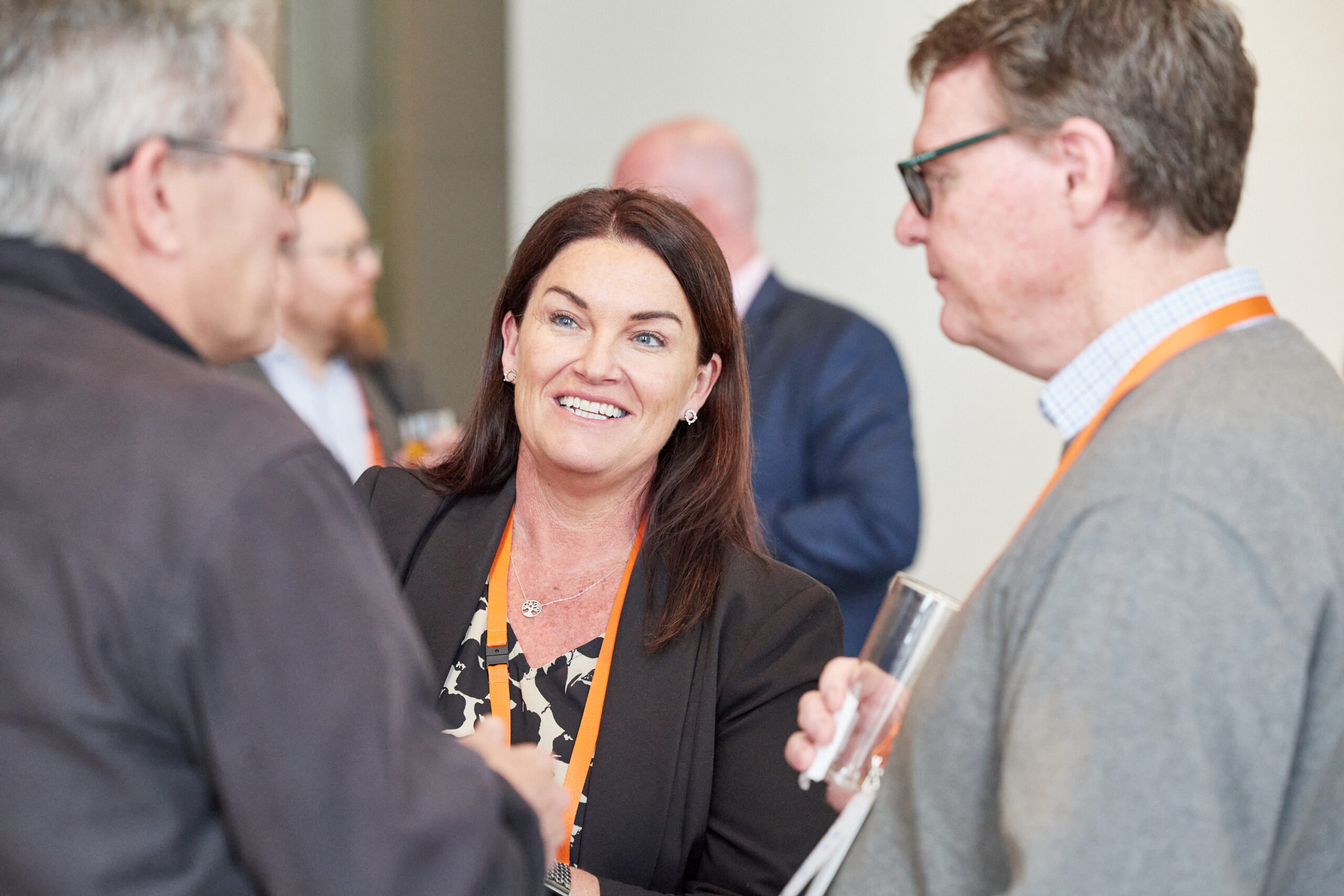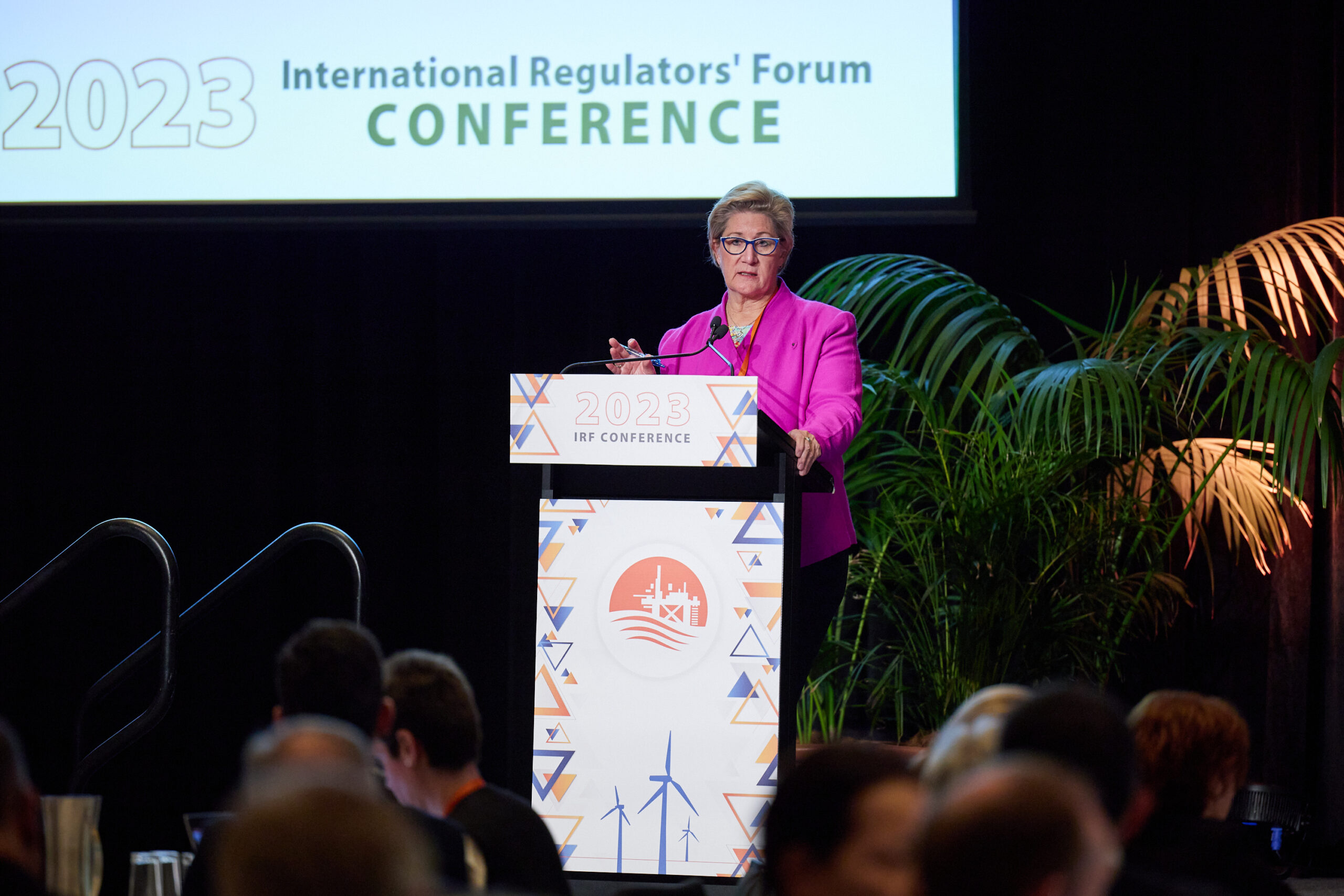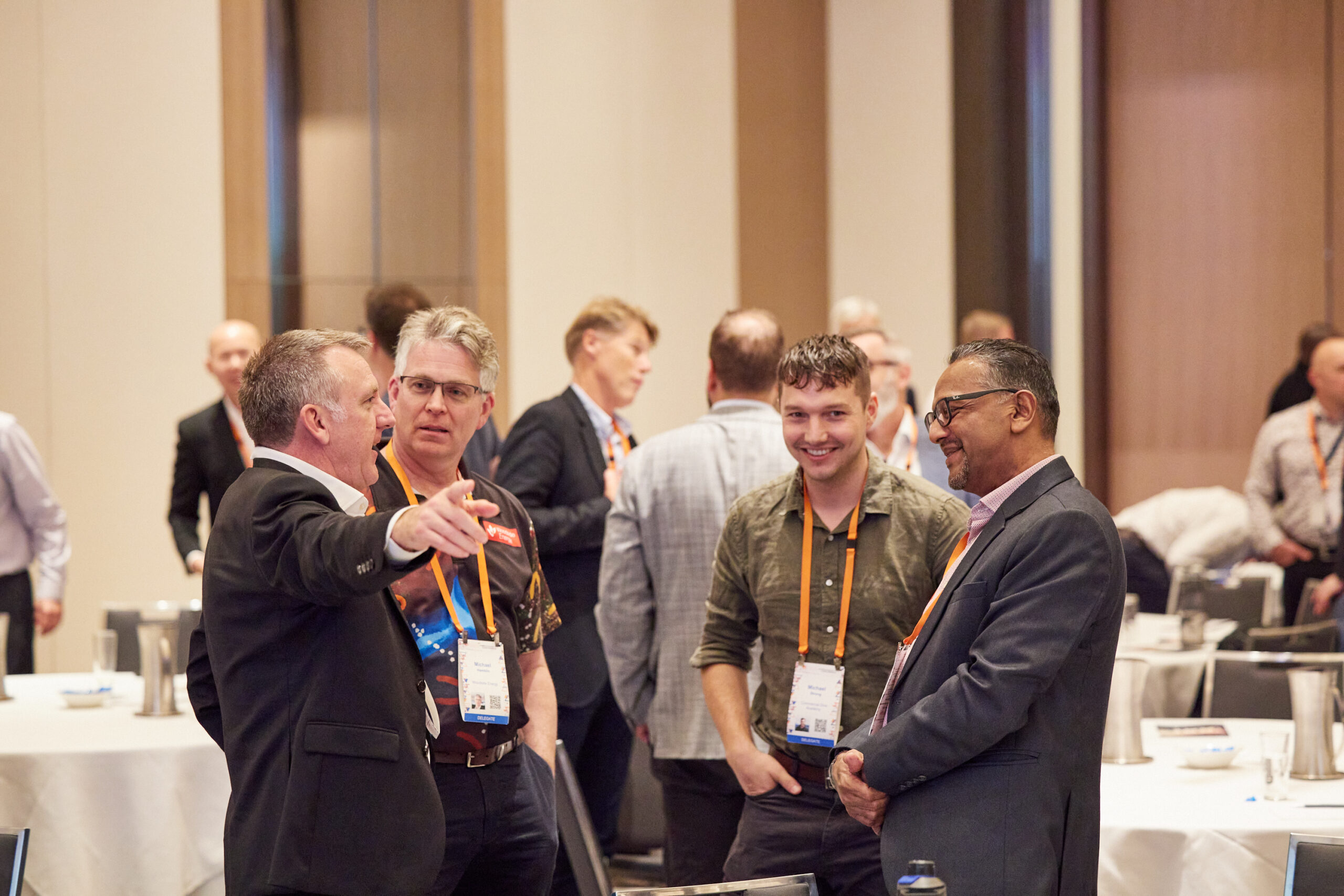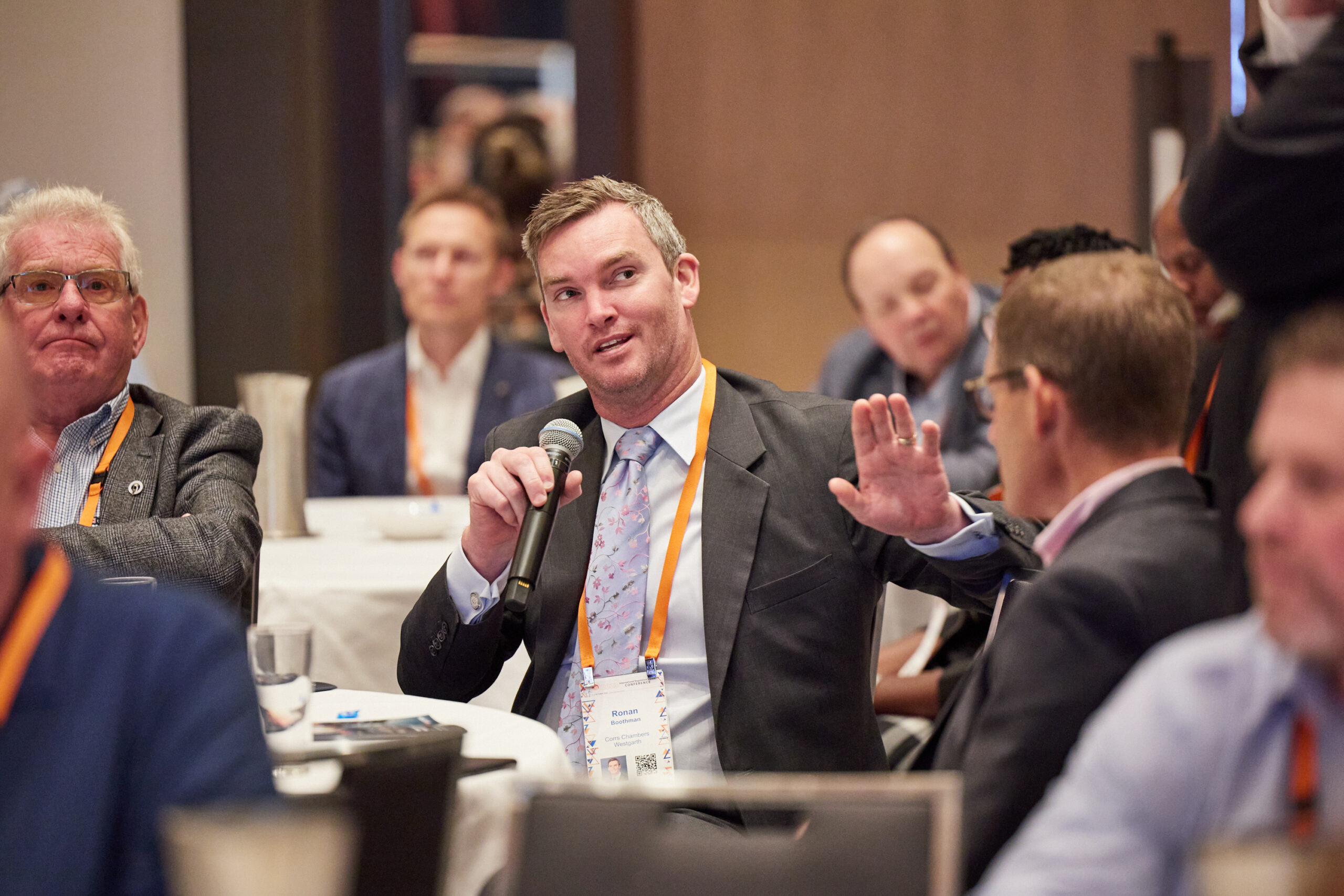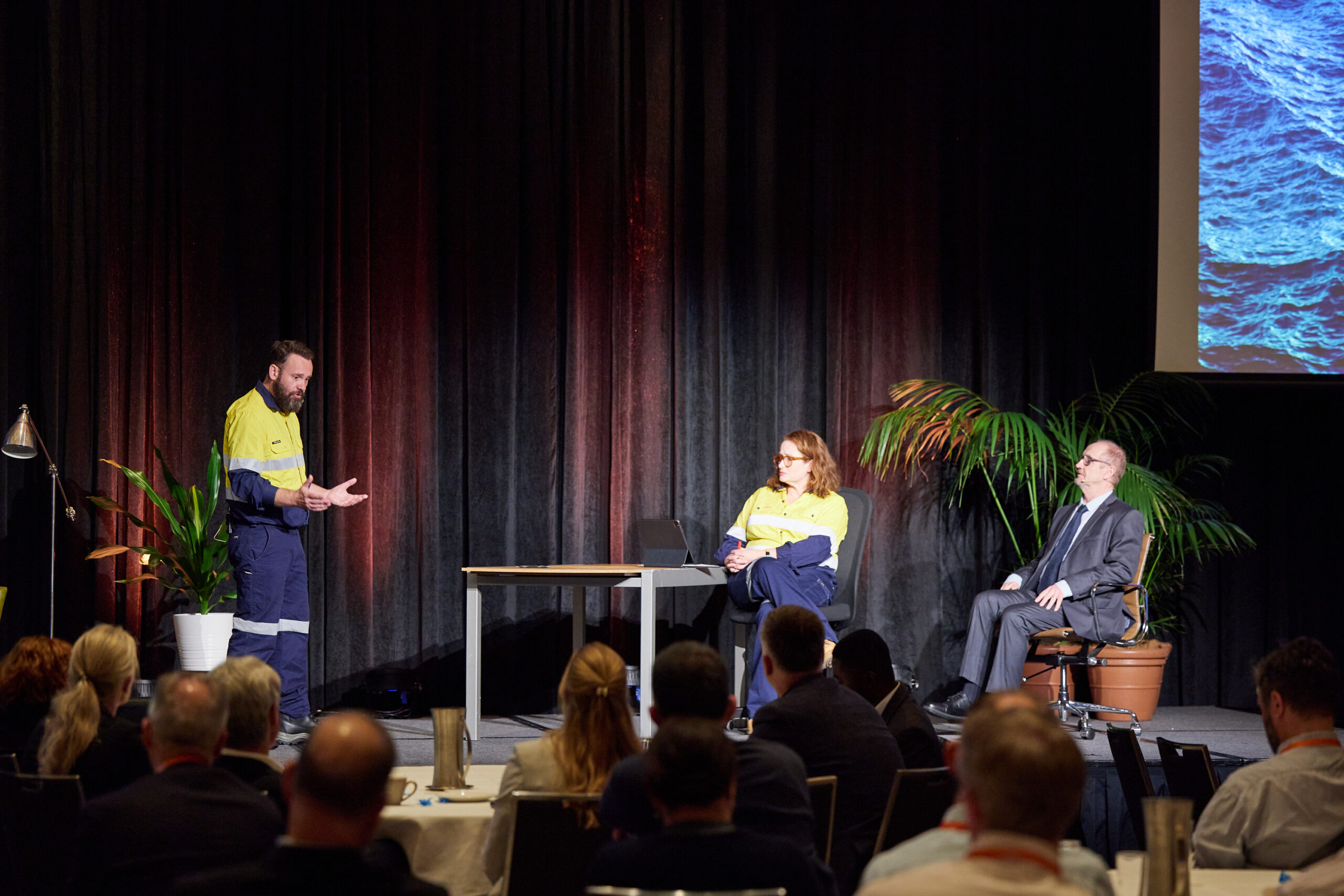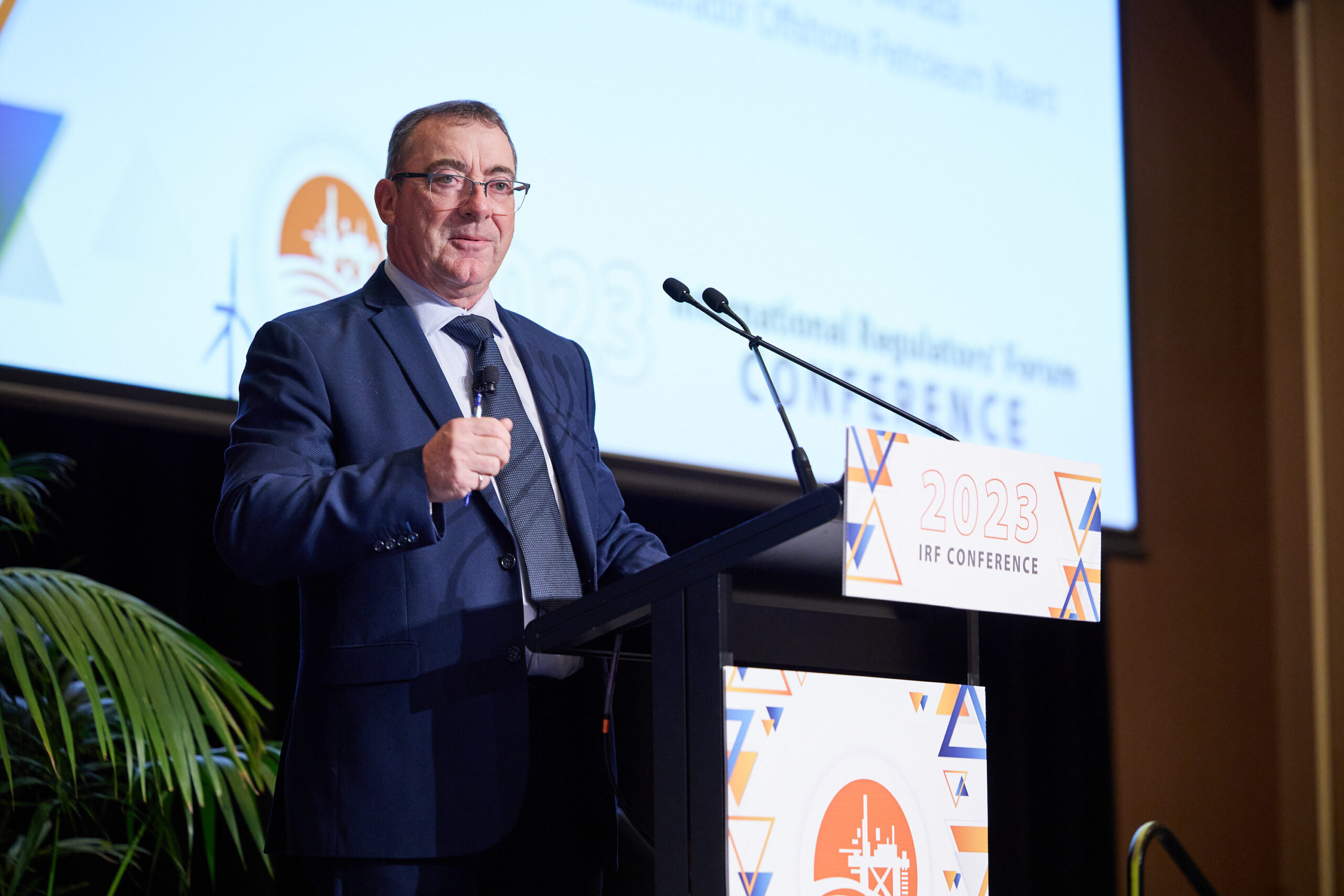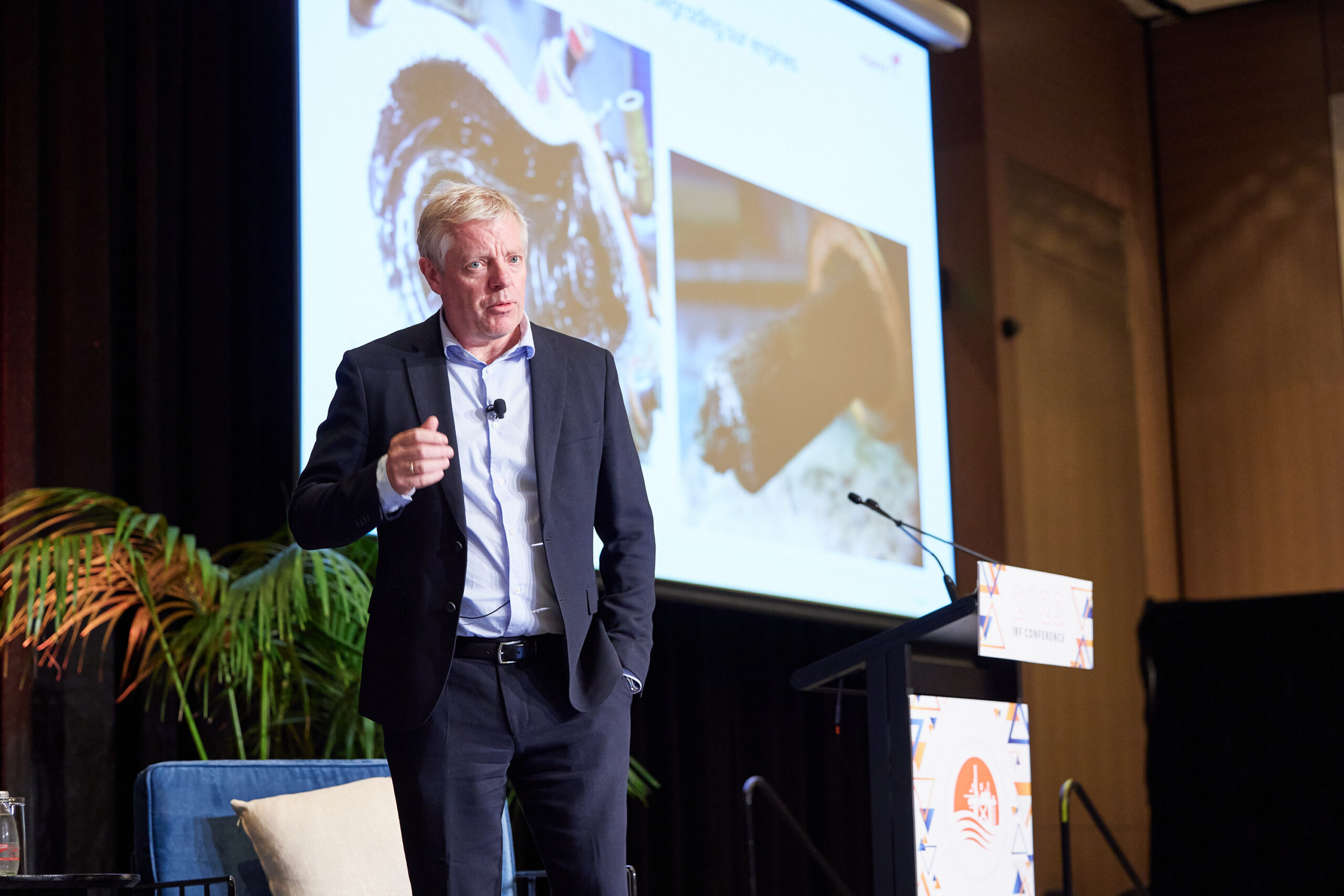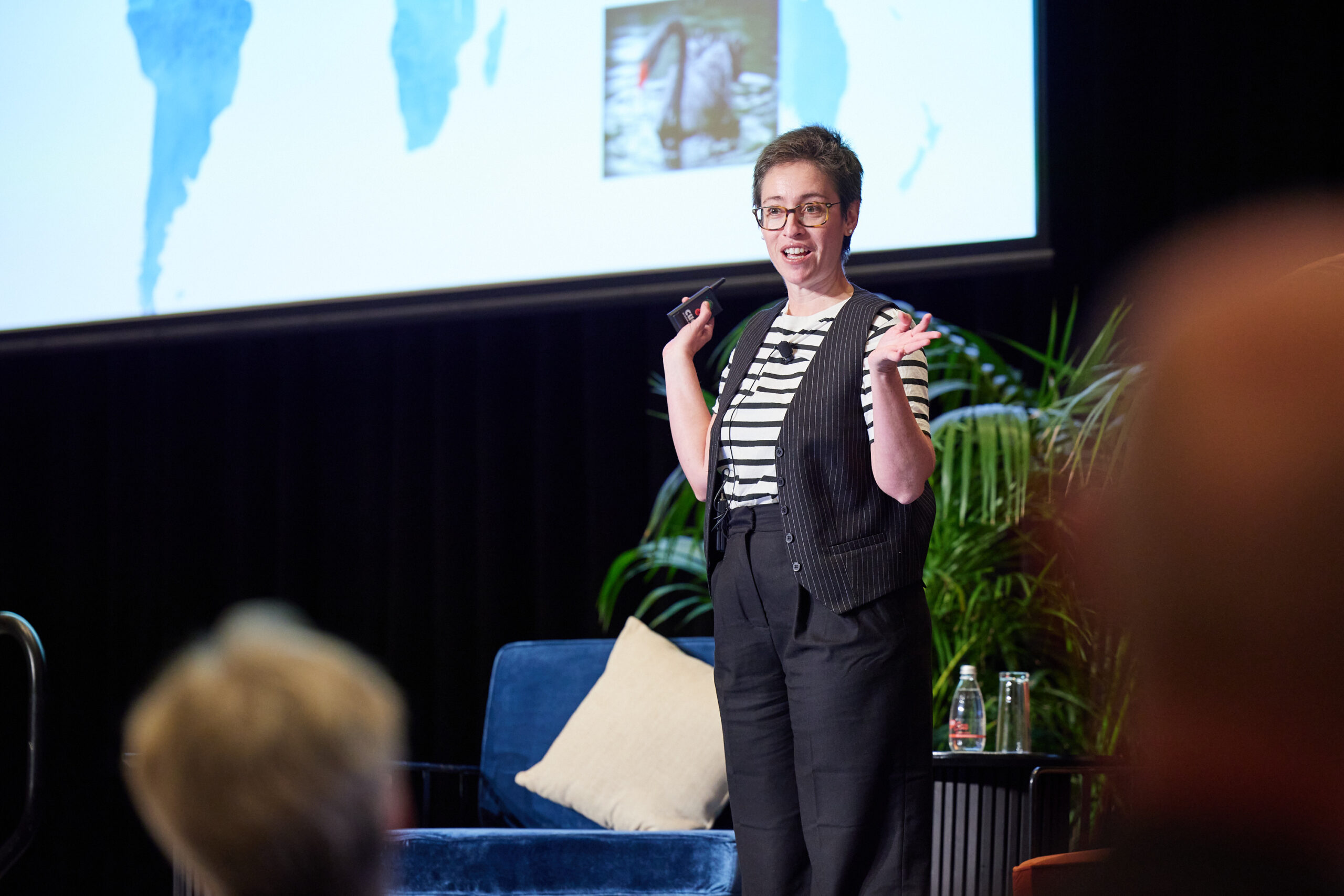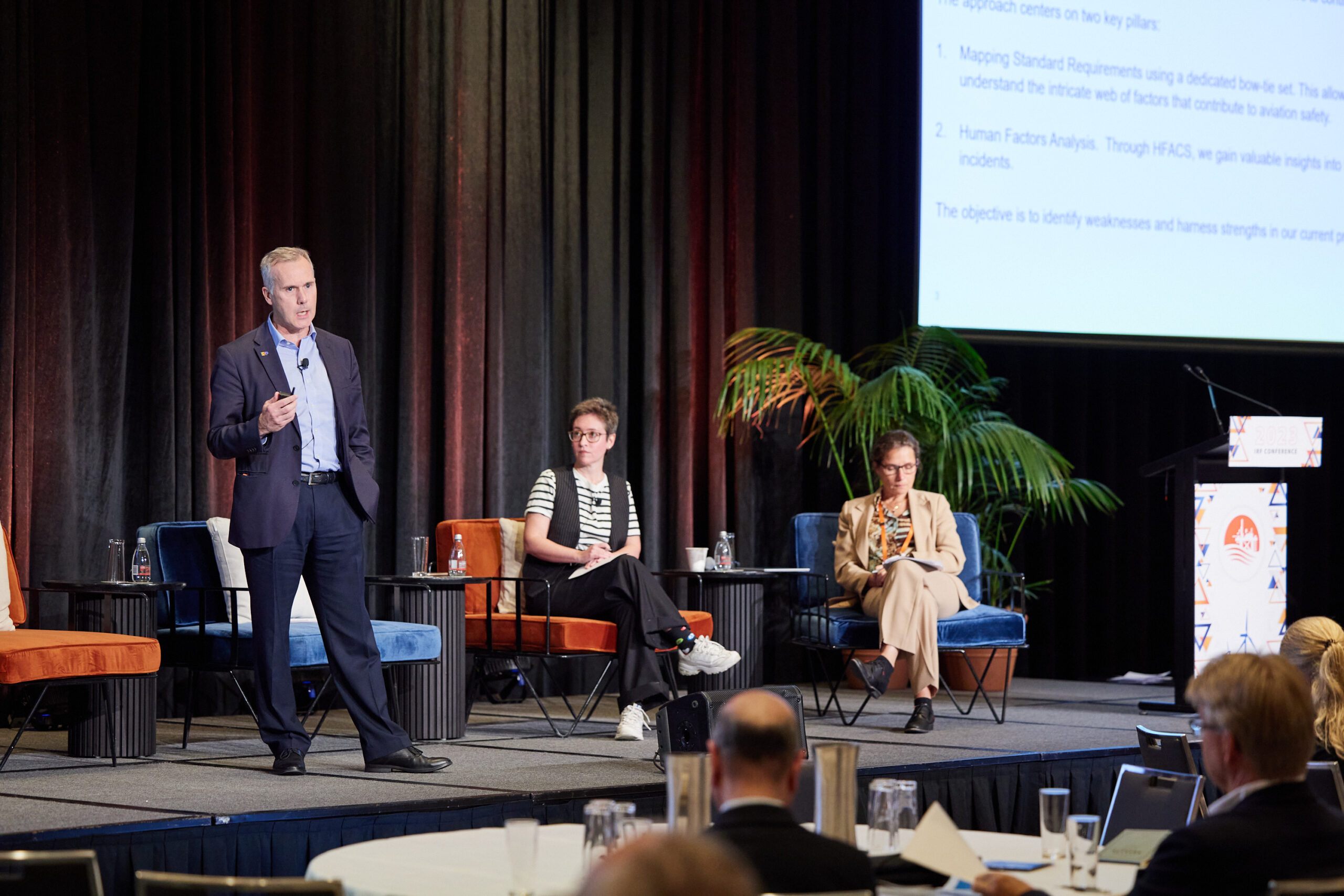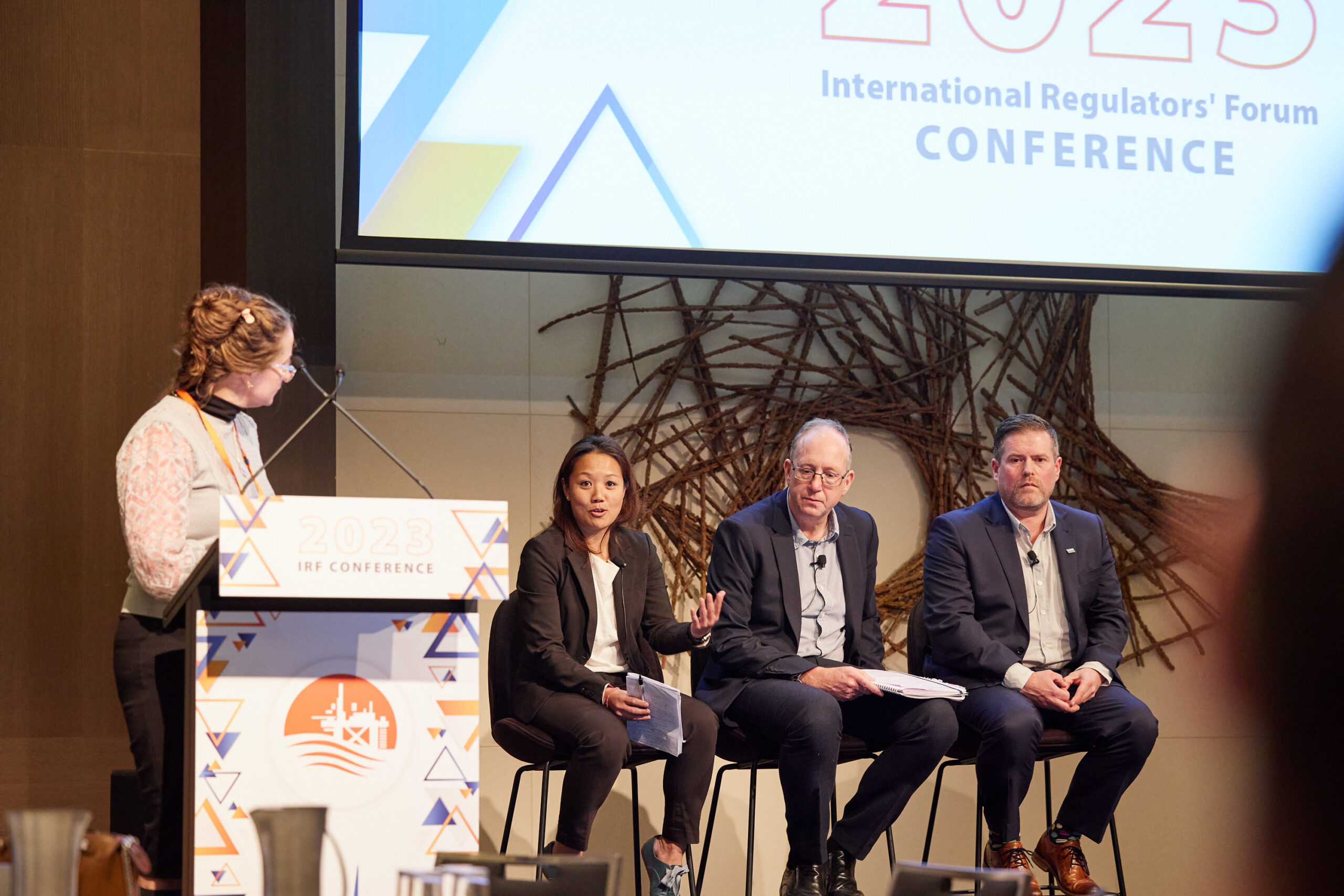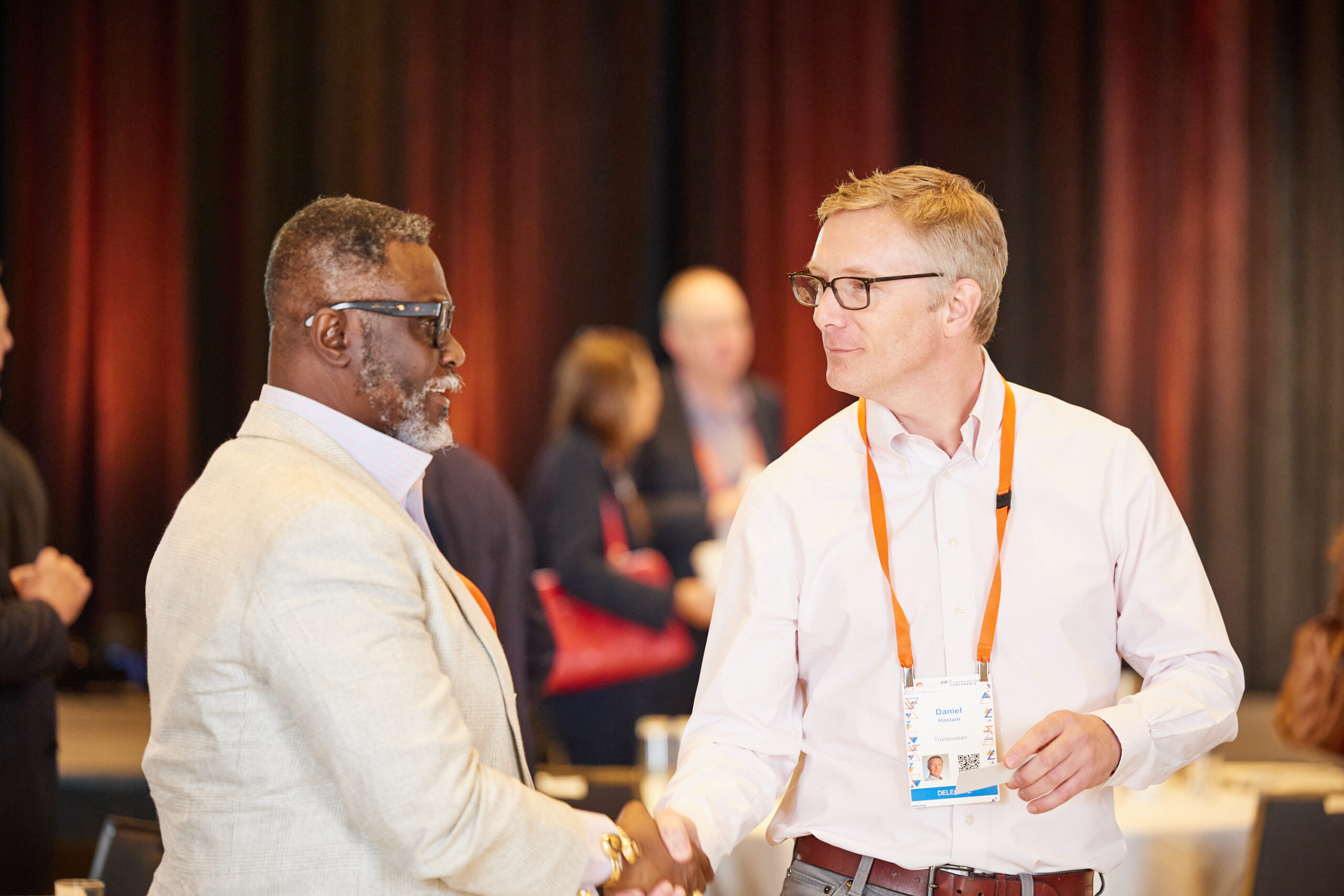 2023 IRF Offshore Safety Conference
The 2023 IRF Offshore Safety Conference was held in Perth, WA on 3 and 4 October. The event attracted more than 200 delegates from regulation and industry to enjoyed a packed agenda showcasing a wide range of perspectives on an equally diverse range of issues.
For more information on the Conference click here.